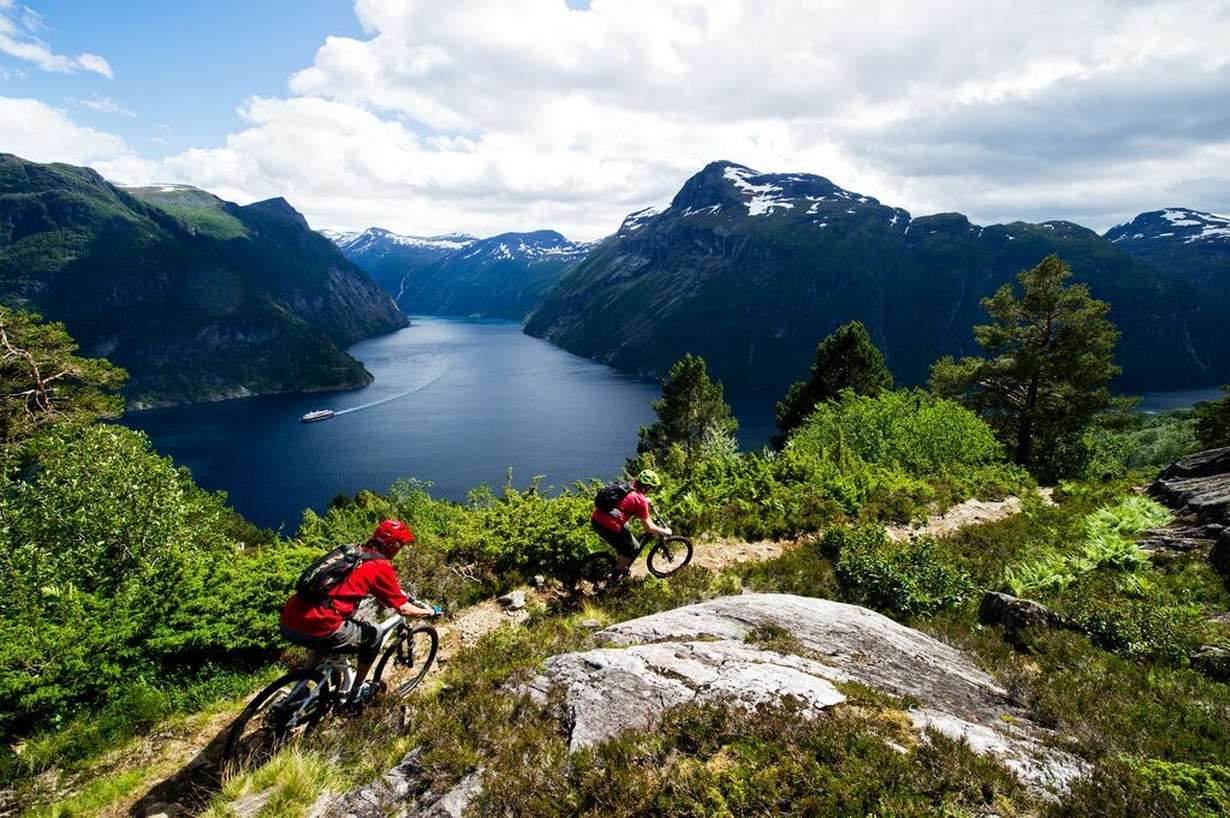 Gagarín, Kvorning design, and Bright Norway win an international competition about World Heritage exhibitions on behalf of the Norwegian Directorate for Cultural Heritage in Norway.
The contract covers the production and installation of the World Heritage exhibition for Vega World Heritage Center, Norwegian Fjord Centre in Geiranger, and Rock Art of Alta World Heritage Centre, respectively.
Together with our partners and the client, Gagarin will develop six interactive exhibits which will both tell the amazing stories of World Heritage sites in Norway but will also be a window to other UNESCO sites around the world.
The first exhibition is planned to open at the end of 2021 – and the next two in 2022. The client also has an option to establish the exhibits at six more sites in the near future.