Our interaction design invites exploration and discovery through different sensory channels. We activate curiosity and participation with our content development, our design approach and our technological implementation. Our dedicated team creates multi-dimensional environments that deliver tangible results for our clients.
Content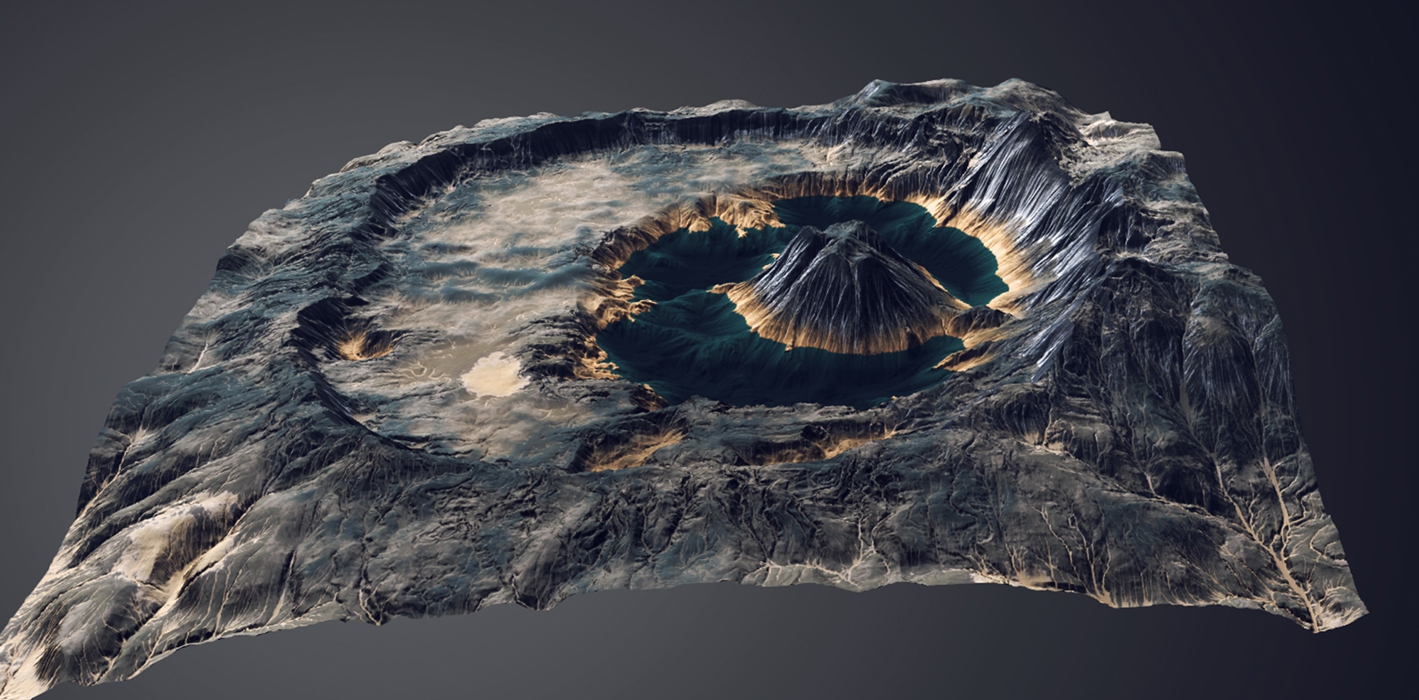 It takes a certain talent to explore ideas and develop a relatable narrative that captures the essence of what you want to portray while also engaging the audience in an intuitive way.
We are creative content developers who bridge the gap between ideas and reality by helping you develop authentic content that is well researched and relevant. From the first creative brief to the final manuscript, we focus on creating content that is both entertaining and enlightening.
Project scope
Target group definition
Theme and concept development
The storyline and narrative arch
Categorization and organization
Writing, editing and compiling
Manuscript development
Design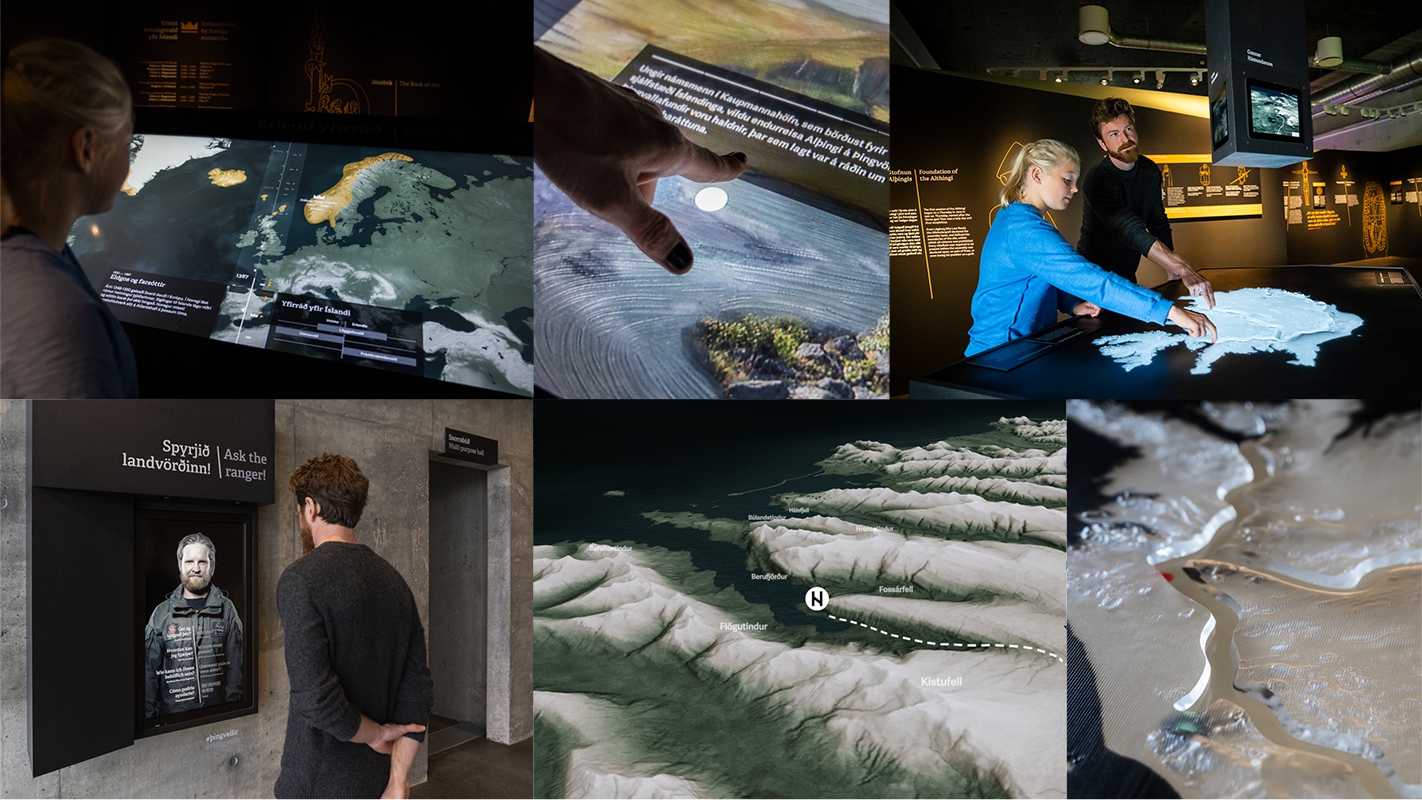 We design for attention and clarity. Our team of artists, designers, illustrators and animators use a variety of approaches to design the most appealing visuals for your project.
We are innovative and flexible in our approach. From the first sketch to the final application, we strive to create rich, interactive designs that inspire exploration and discovery. A clean, modern aesthetic and a disciplined approach have earned our team a long list of awards.
Concept design
Graphic design
Illustrations
User experience
User interface design
Animation
Technology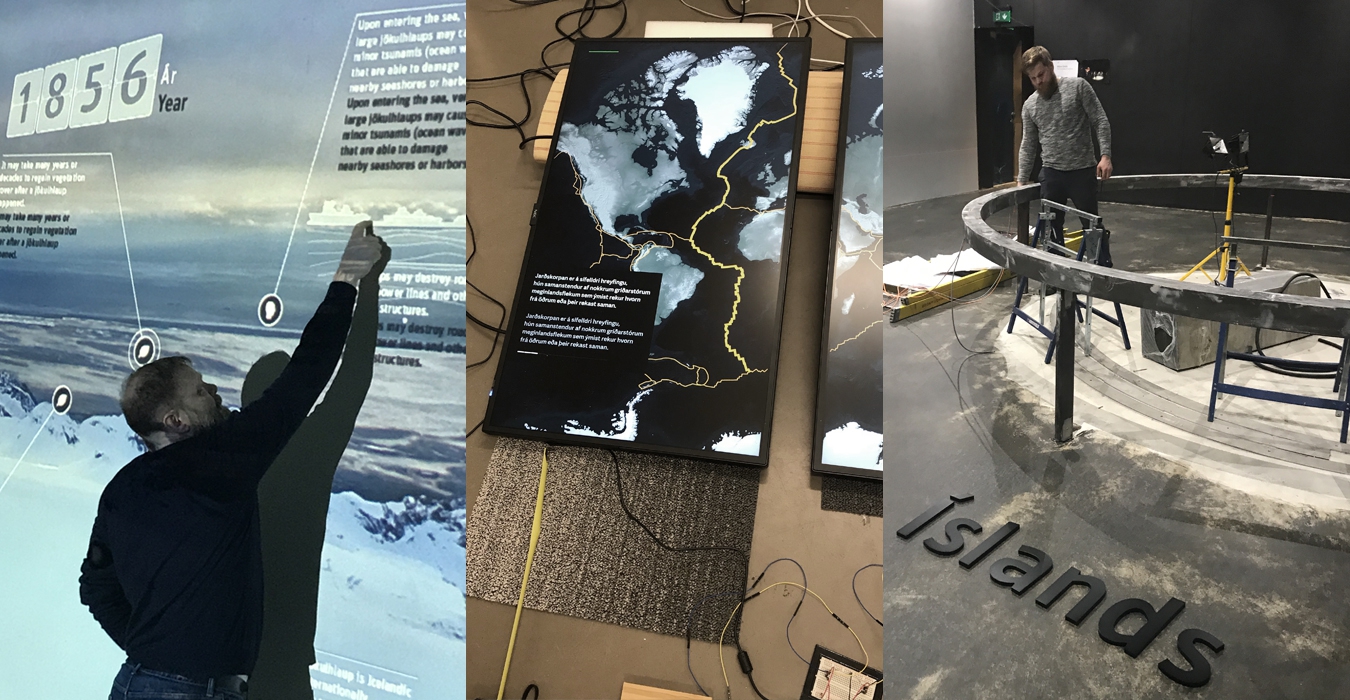 The seamless integration of technology and modern design is our motto. Technology is a tool that helps us tell the story. It is there to serve a purpose and help the guest enjoy an immersive, interactive journey that leaves a lasting impression.
We develop, code and implement a wide variety of technical solutions for our clients. We use a solid game engine and stable development platforms for all our installations. Some of our tried and tested applications have been turned into reusable modules that can be explored under Solutions.
Application development
Programming
Prototyping

Manufacturing
Interaction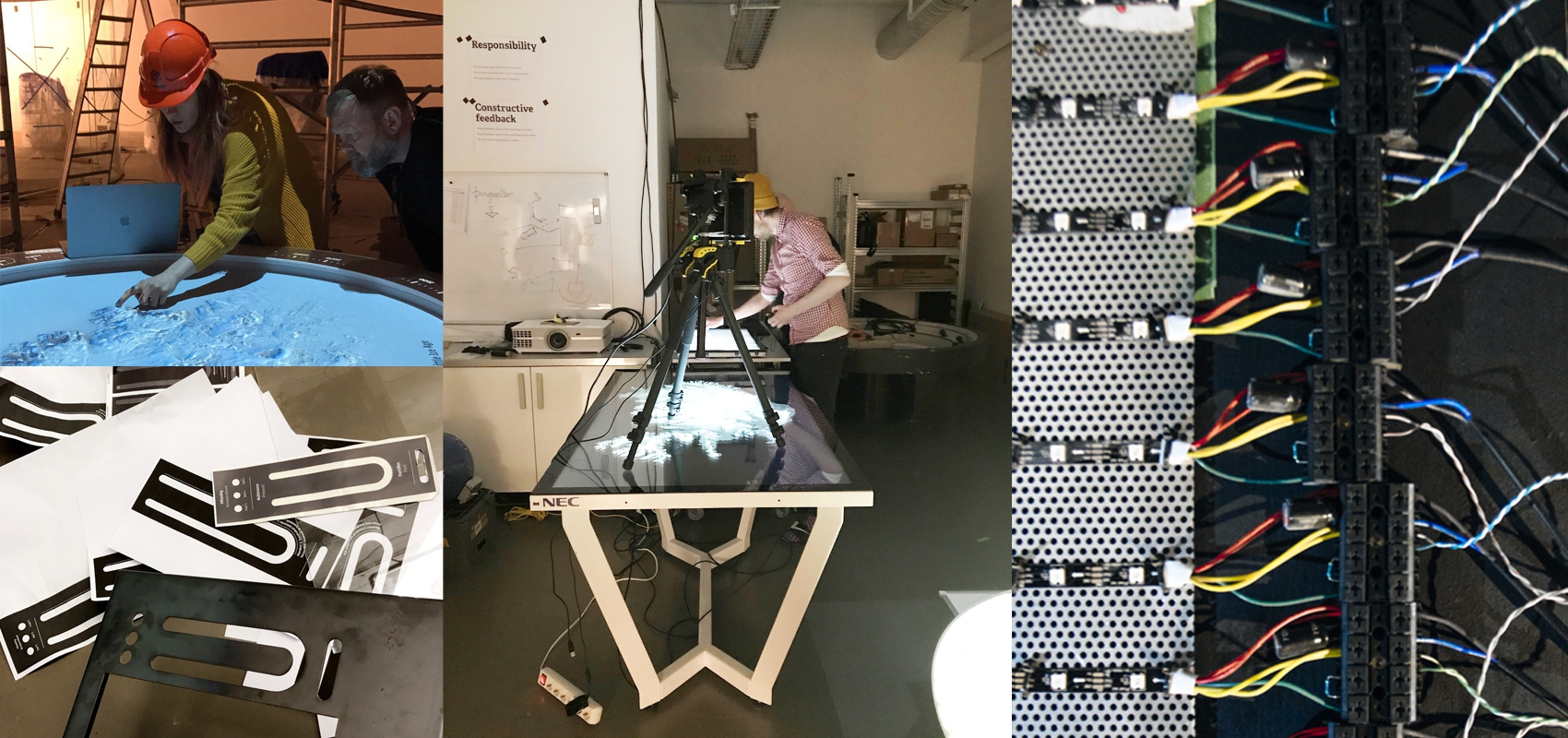 Augmented reality, interactive solutions and experience design are more than buzzwords to us. These are our bread and butter, our raison d'être. We have been at it since 1994 when we set up one of the first multimedia production companies in our country.
We thrive on creating new ways to make human interaction with content both exciting and fun. We know how to bring together the right tactile and digital elements and fuse them with visuals, information and audio to deliver truly immersive experiences.
Interaction design
Augmented reality