Many of Gagarin's projects tend to focus on climate change issues, from learning about glaciers to developing entire exhibitions about climate change, such as the Climate House in Norway. Astrid is a project created within Gagarin to explore and create educational material for youths, aged ca. 15 - 17 to help them learn about climate change issues and to take action, instilling in them hope for their future.
Astrid is a product suite of Educational Games, Stories and Tools for students and educators.
Games are interactive, Stories bring deeper knowledge, and Tools are for educators, to help them teach. In the near future, we are also using our 27+ year history of making interactive, engaging user experiences in museums to develop museum exhibitions which span across all three categories. Gagarin's first product in the Astrid line is "Garden of Choices", a multiplayer virtual reality role playing game to facilitate discussion and debate about Climate Change.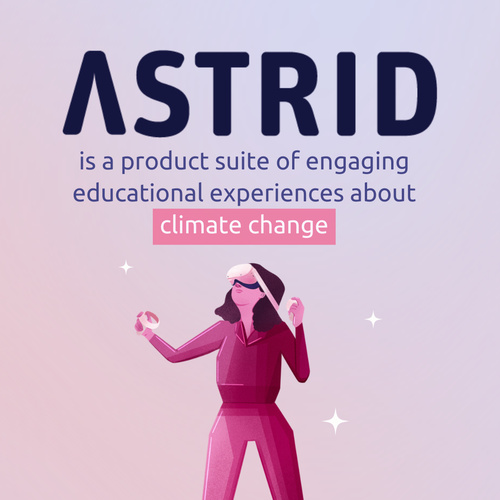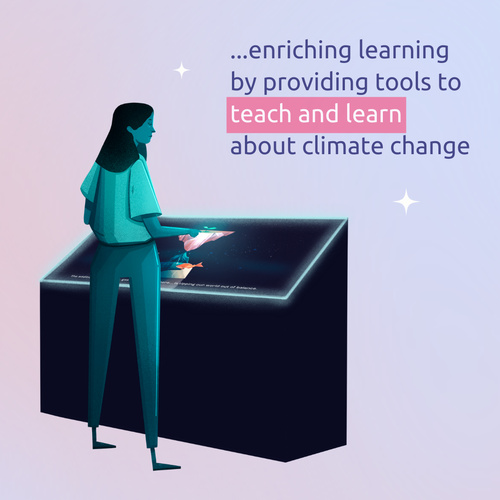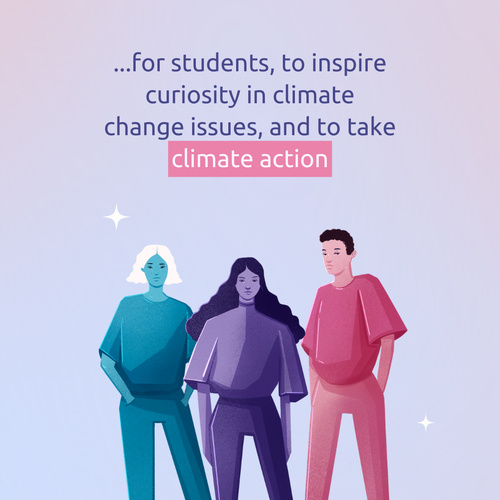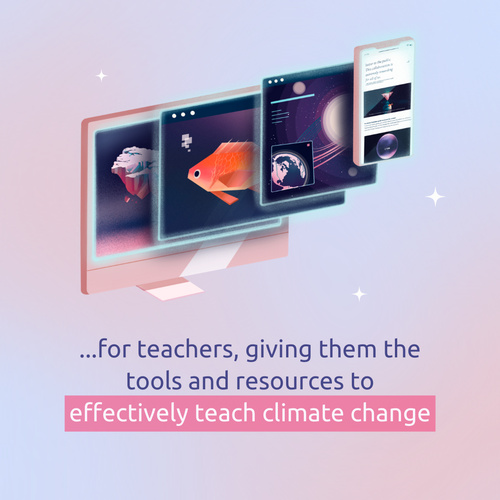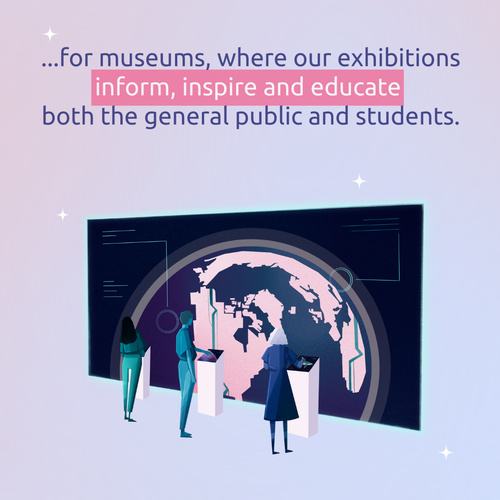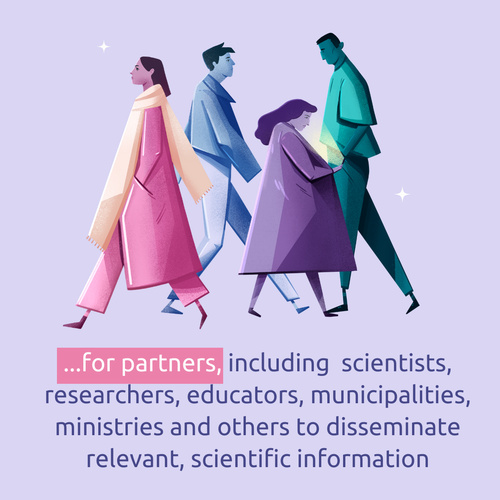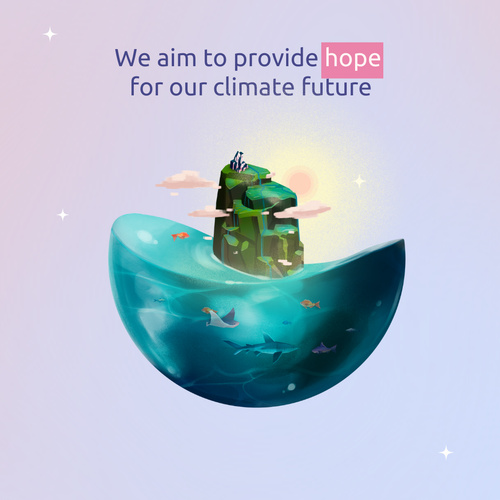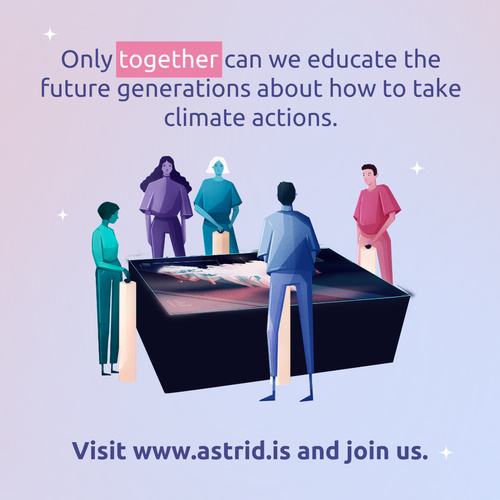 Climate Change doesn't feel as overwhelming in this game. Feels like you can actually do something about it" Stundent
The website, www.astrid.is has been developed with illustrator Beatriz Prados and was launched on the 21.January, 2022. You can also follow us on Instagram at @astrid.climate.change
Our mission with Astrid is to communicate climate change matters effectively in immersive mediums. We can't do this alone and therefore, we collaborate with businesses, researchers and public institutions to bring climate change education to youths. Contact us to learn how to become one of our partners in the Astrid project. astrid@gagarin.is