The Living Language Lab
Reykjavik, Iceland
At the Vigdís Finnbogadóttir Institute of Foreign Languages, guests will have an opportunity to look into the world of languages ​​and get to know how many and various they are and where they ​​are currently spoken all over the globe. The Living Language Lab provides a cross-section of the vast language spectrum of the Earth, from the biggest world languages, with hundreds of millions of speakers, to small and endangered ones.
We learn about the many sides of languages with the help of interactive multimedia and virtual reality and hear the voices of the various languages spoken in Iceland today.
We get an overview of how languages have developed alongside human history for more than 300,000 years and how they have migrated and spread across the globe.
Finally, we become acquainted with the life-cycle of languages which, like other living organisms, are born and develop before finally dying out. We also consider how it is possible to conserve languages so they can prosper for years to come.

Exhibiton design by Gagarín and andrúm architects.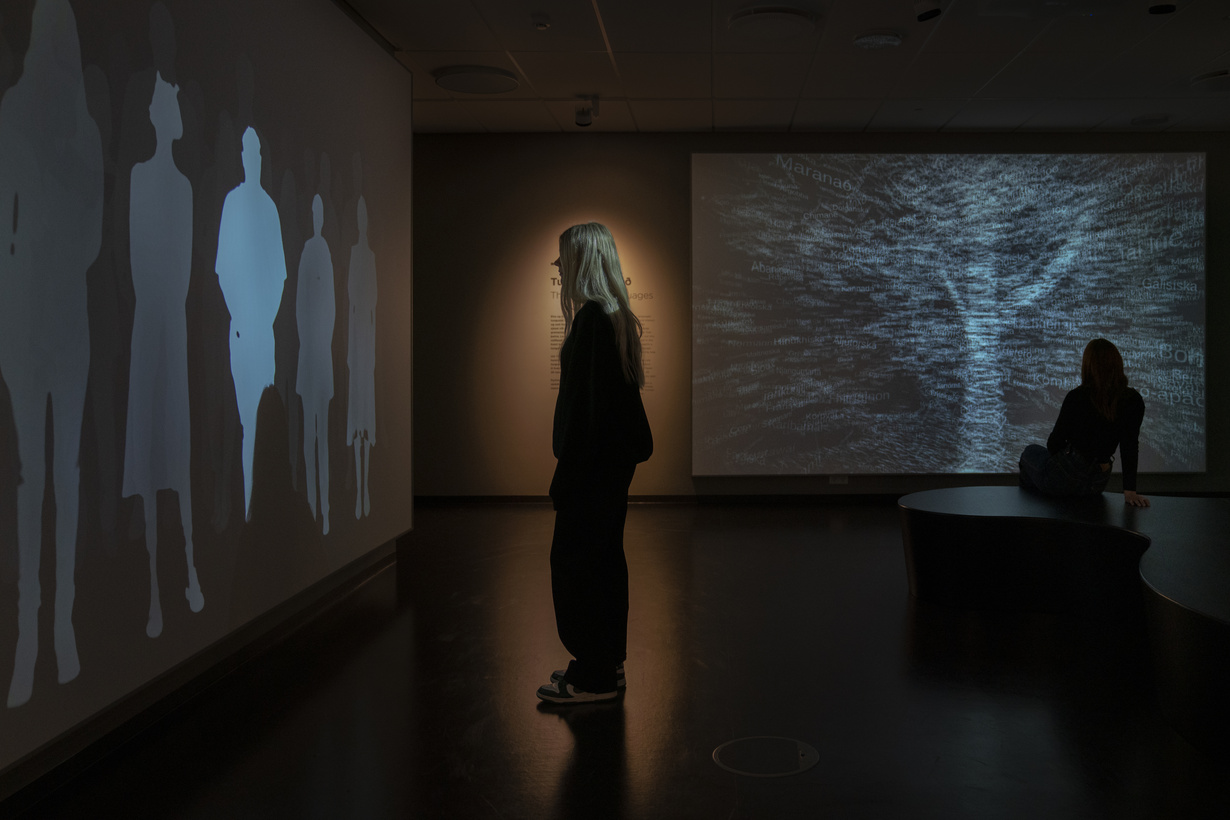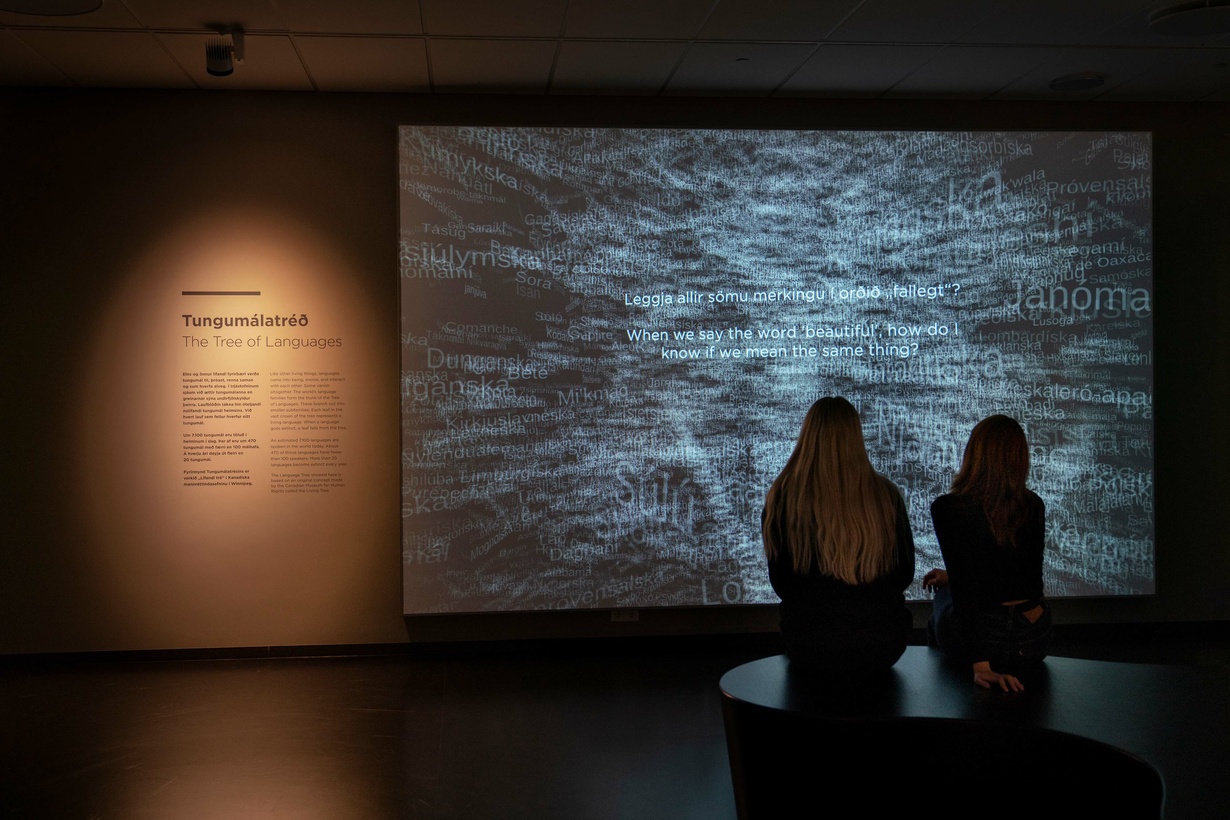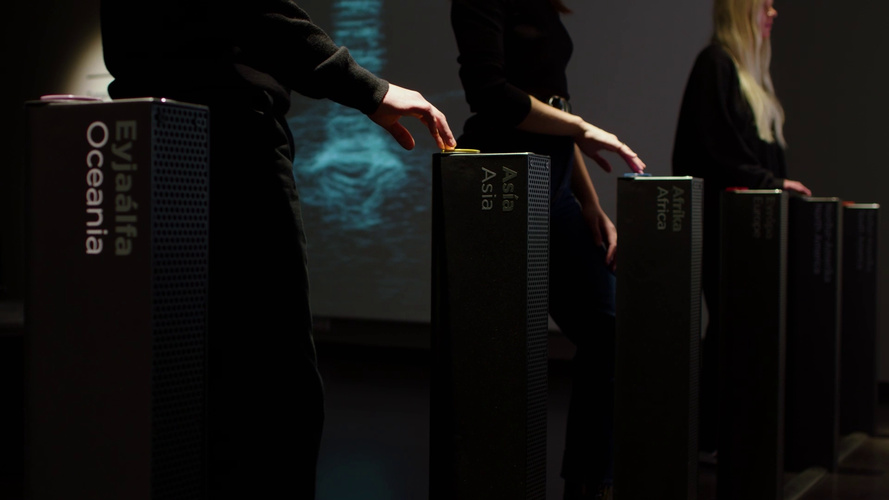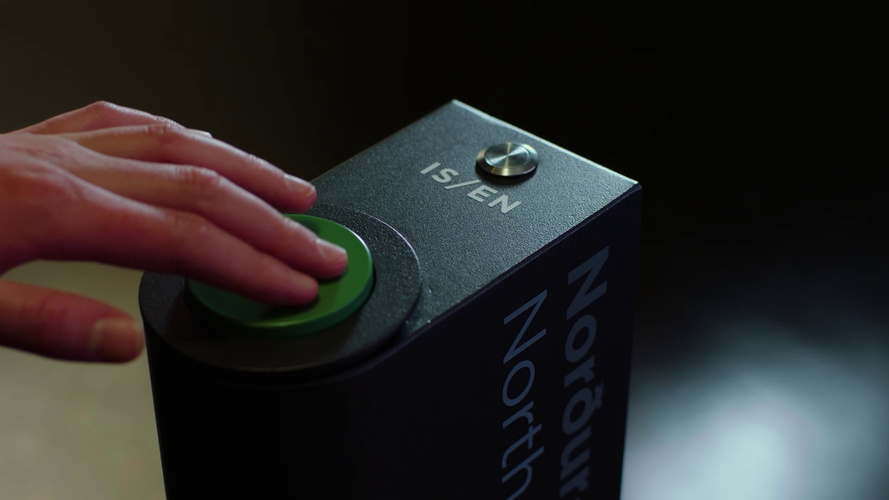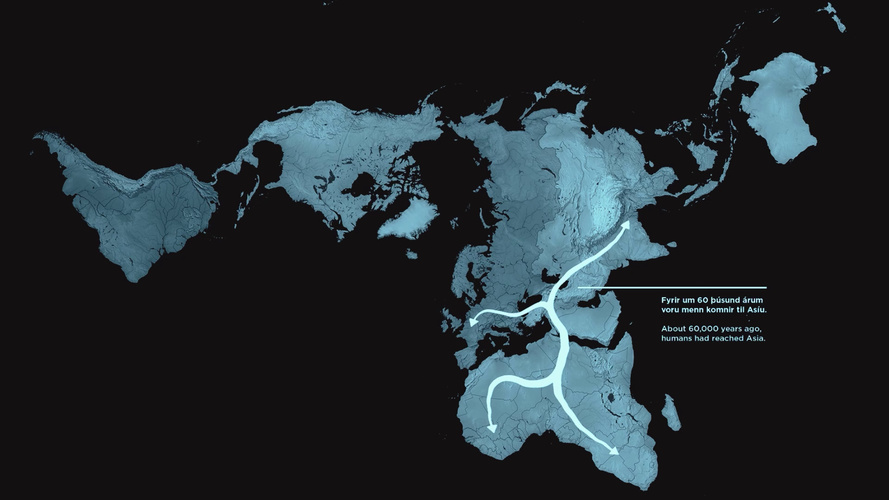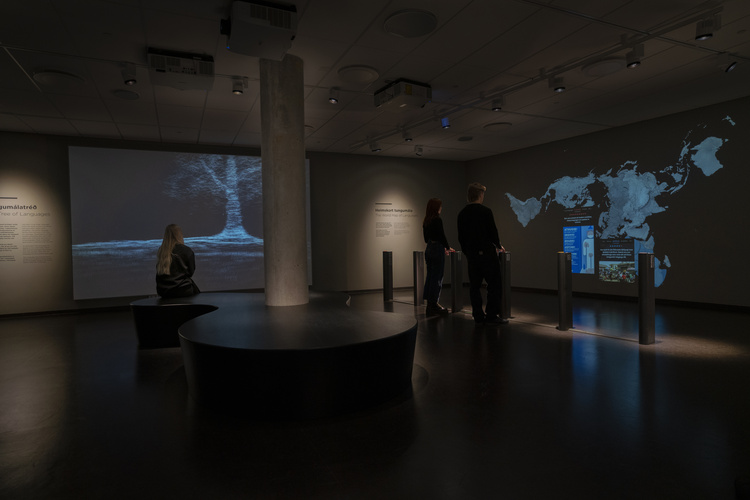 Our Language Is What We Are Vigdis Finnbogadottir