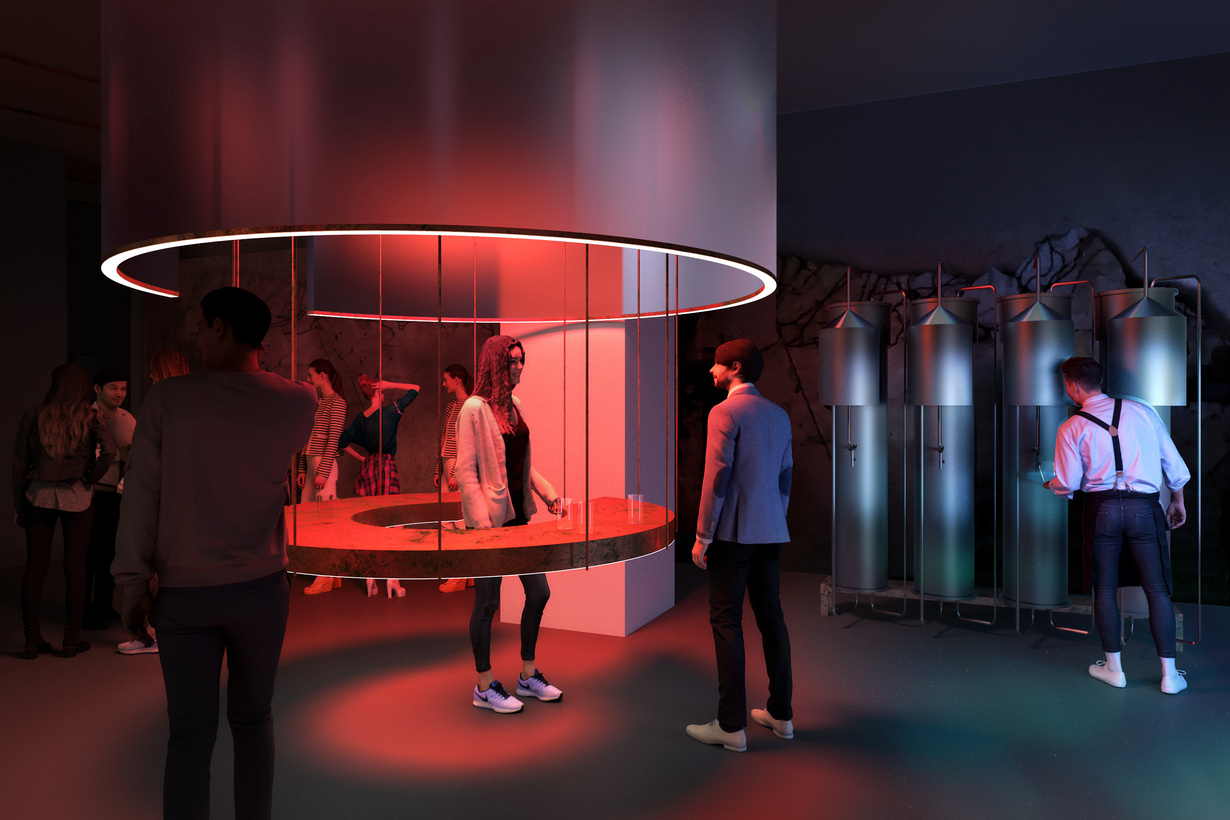 It has been announced that Gagarín, together with Kvorning Design and Creative Technology, has been selected by the Norwegian Industrial Workers Museum (NIA) to design and develop the conceptual narrative for Tungtvannskjelleren (Heavy water basement), the heavy water research site where the world-changing Norwegian sabotage action "Operation Gunnerside" occurred in World War II.
Tungtvannskjelleren, located at the Vemork hydroelectric plant near Rjukan, Norway, is a historic national heritage site of significant national and international importance. When the "heavy water cellar" reopens, visitors will experience the history of the famous sabotage action that took place there in 1943.
Gagarin is responsible for augmented binoculars, showing the challenges of the secret operations that led to the eventual success of Operation Gunnerside. Also, visualizing the processes and machines that create the heavy water and interactive stations also presents dilemmas that the special commandos encountered during the missions.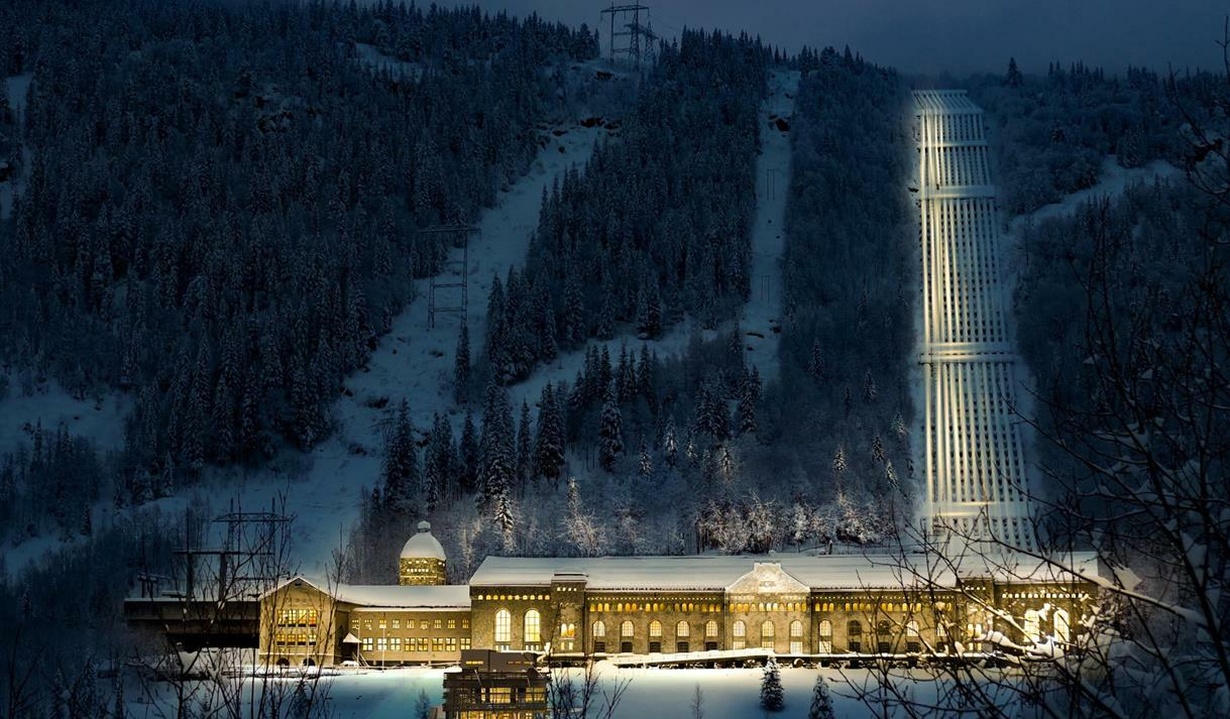 The first part of the exhibition will open in June this year.
Among other projects Gagarin has been working on in Norway is The Natural History Museum of Norway, which opened its door in Oslo last week. Gagarin designed and developed 18 interactive installations for this exhibition around the overall theme, The History of Earth and The Evolution of Life. Gagarin has also been working with Kvorning Design on interactive exhibits that will tell the amazing stories of World Heritage sites in Norway and be a window to other UNESCO sites around the world.

Photo rendering of the exhibition: Kvorning Design