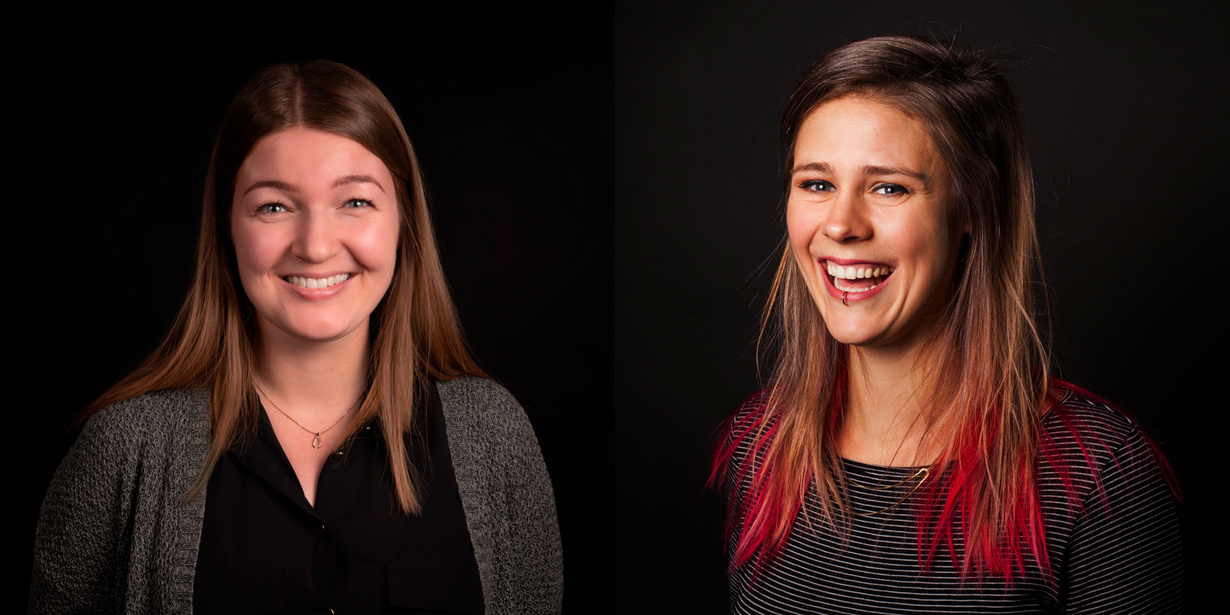 Arctic Circle Assembly 2023
The yearly Arctic Circle Assembly is hitting town, and our Astrid Climate Education project is shared with the world.
All countries that lie within the Arctic Circle are present at the yearly assembly. The Astrid Climate Education product suite is expanding, and its Lead designer, Lemke, will give an insight into the latest game about the Arctic Ocean. We looked at Icelandic youth and their understanding of the ocean and the Arctic in specific. We used our findings to tailor the immersive Arctic Ocean Explorer, where we focused on establishing empathy and knowledge of interconnectedness within the Arctic Ocean. Lemke will share insights and a peek into the game.
Arctic Circle Assembly, October 20th 2023
Harpa, Ríma A
11.20-12.15
Check out the program here.
Cultural Heritage in VR
If you want to get a peek into a true 'behind the scenes' of two XR heritage projects, go and check out Sunna's talk at the Cultural Heritage in Virtual Worlds Seminar in Veröld Reykjavik.
Two specific outdoor sites, Thingvellir and Hofsstaðir in Garðabær, where visitors can look into the past, are highlighted in the talk. Each site has a different approach to the technology used to create the XR experiences. Sunna Mogensen is a 3D Artist at Gagarin Interactive who was leading the content creation for both projects and will give you an insight into the decision-making process along the way. She will expand on drone footage for 3D mapping the area, content recordings, and even some AI used in the process.
Cultural Heritage in Virtual Worlds Seminar, October 20th 2023
Veröld, Reykjavik
14:00-17:00