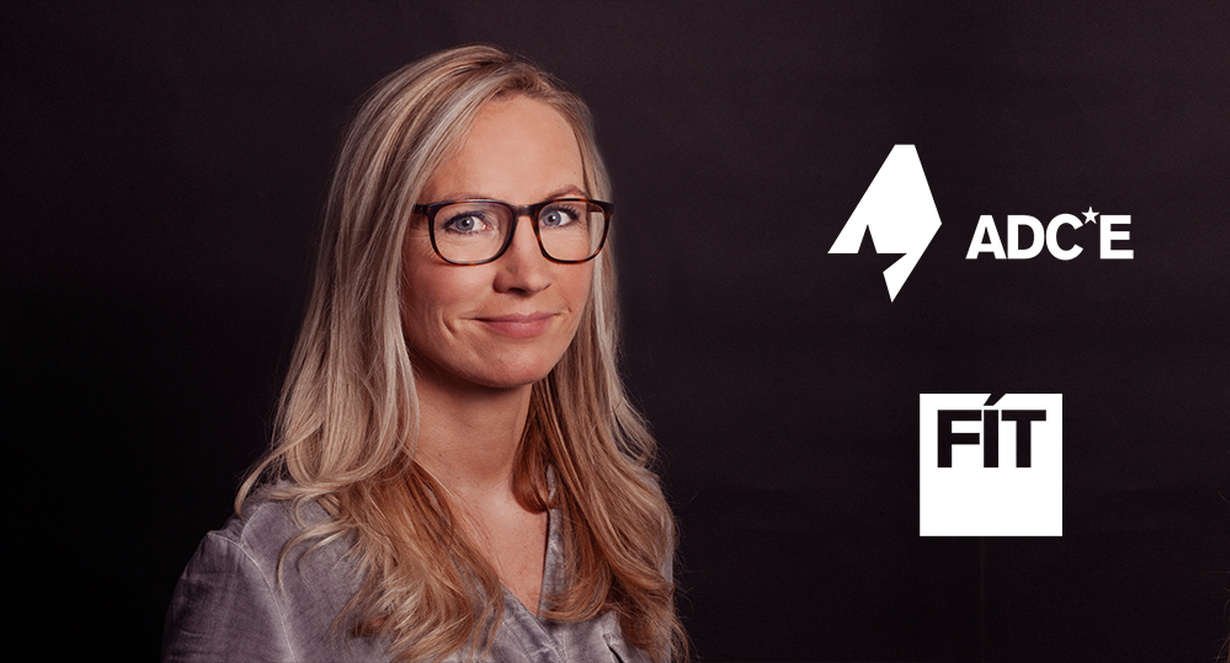 Gagarin's Art Director, Kristín Eva Ólafsdóttir has been elected the president of FÍT, Icelandic Graphic Design Association.
Since its beginning in 1953, the FÍT organization has strengthened the professional area of graphic design in Iceland by promoting the very best in the industry while supporting the larger design field through competitions, exhibitions and education.
FÍT is a member of the Art Directors Club of Europe or ADC * E, which is the association of European designers and advertisers and therefore Kristín will taka a role as a board member there.
Congratulations Kristín Eva, we look forward to follow you on this journey!