Hringur Hafsteinsson, Creative Director talks about the main challenges in designing the Lava Centre exhibiton, vistior experience, scientific knowledge and why it is not a good idea to compete with the nature.
The inspiration for the museum came when one of the founders of the project, Skuli Gunnar Sigfusson was stranded in Florida during the ash cloud eruption in 2010. All the American TV coverage was beamed from his native country and it led him to wonder why there wasn't something back home to represent the island's incredible natural landscape. Seven years later the Lava Centre was opened in Iceland.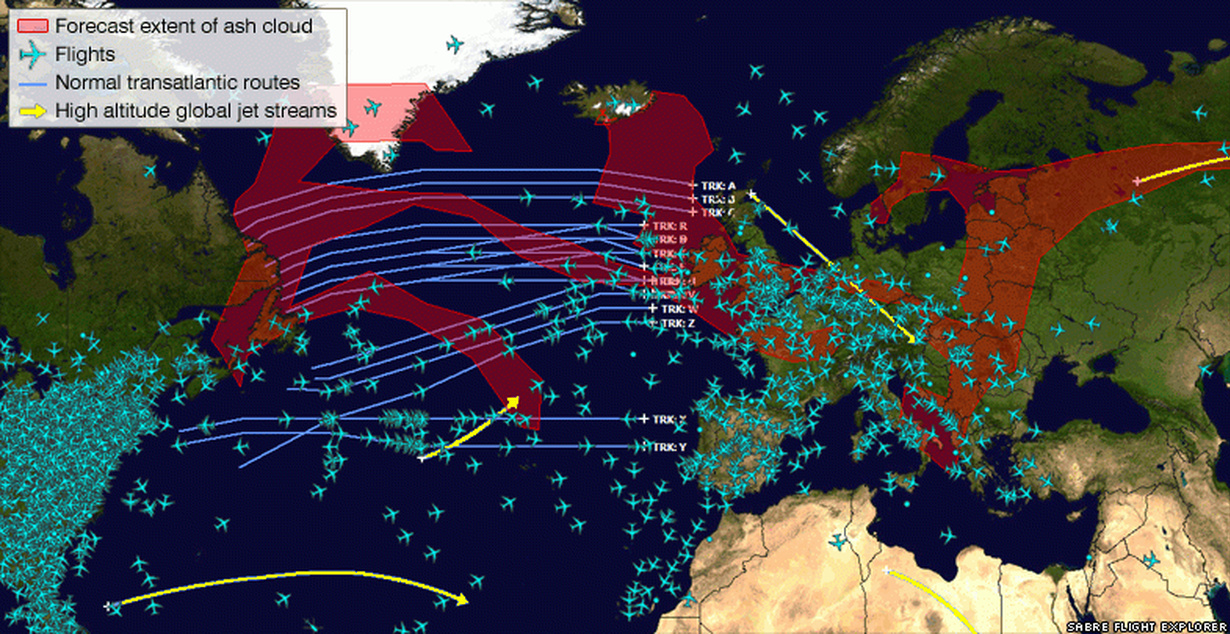 In the design process the challenge was to give people an in depth understanding of the geological powers that can be found in the different volcanic systems in Iceland, let visitors feel the underlying activity and teach them how to "read" the landscape on their travel around the island. We instantly decided to make it a fully immersive exhibition. How else could we communicate the extreme natural forces? We played a lot with sizes/scales because after all we humans are tiny in comparison to nature.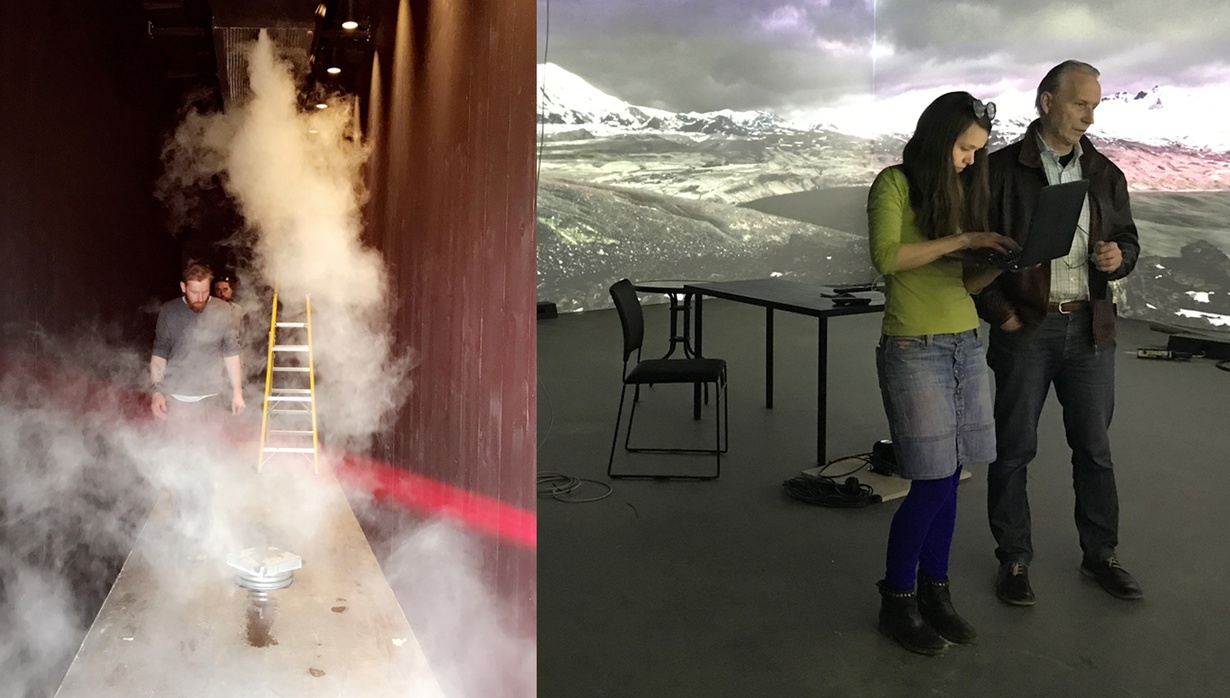 Every installation was built on the best scientific knowledge available where we equally worked with both recorded data and live data from leading geological institutions and Universities in Iceland. As a result visitors experience earthquakes created by real seismic data and even hear the movement of magma within Eyjafjallajökull Central Volcano.The exhibition is fully interactive soevery exhibit is either triggered or shaped by visitors' motion or behaviour. Visitors get to create Iceland, shape the crust with magma intrusions and eruptions that then result in mountains, rift valleys, islands, floods, craters and more.
We knew that nature has its own platform one can't compete with, but we still wanted to deliver the right feeling so we also recreated elements with a certain abstraction in mind allowing the essence of the phenomenon to shine through.

More pictures: here
The exhibition was designed by Gagarin in cooperation with Basalt architects.