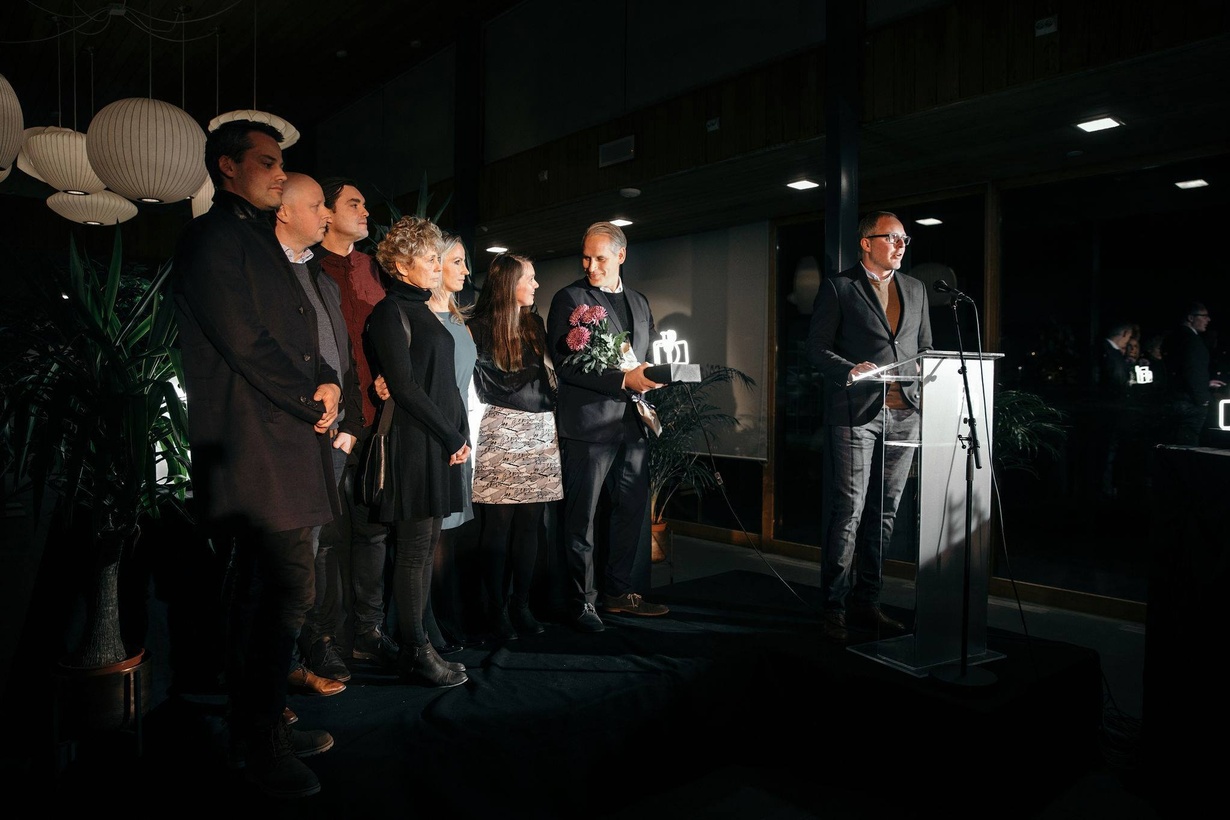 As part of the design team of the Lava Centre exhibition we feel extremely proud and honoured to receive the Icelandic Design Award for best investment in design! Best investment in design recognizes successful investment in design or architecture in the past year.
Jury comments
"The award is handed over to a company that has incorporated design in the core of its operations to create value and increase competitiveness. The Lava Centre is an example of an ambitious project in the tourist industry. It uses the tools of design to explain in a captivation way the scientific knowledge behind the epic forces of nature that shape our planet and created Iceland millions of years ago. The interactive specialist at Gagarin and Basalt Architects are responsible for the exhibition design and Basalt Architects designed the building. The result is a clear example of added value by good design."
We proudly worked together with Basalt Architects, Irma Studio, Liska, Ari Trausti Guðmundsson and many many more, including the amazing people at Lava Centre as well as the founders and investors behind the project.

Icelandic Design Award 2018.