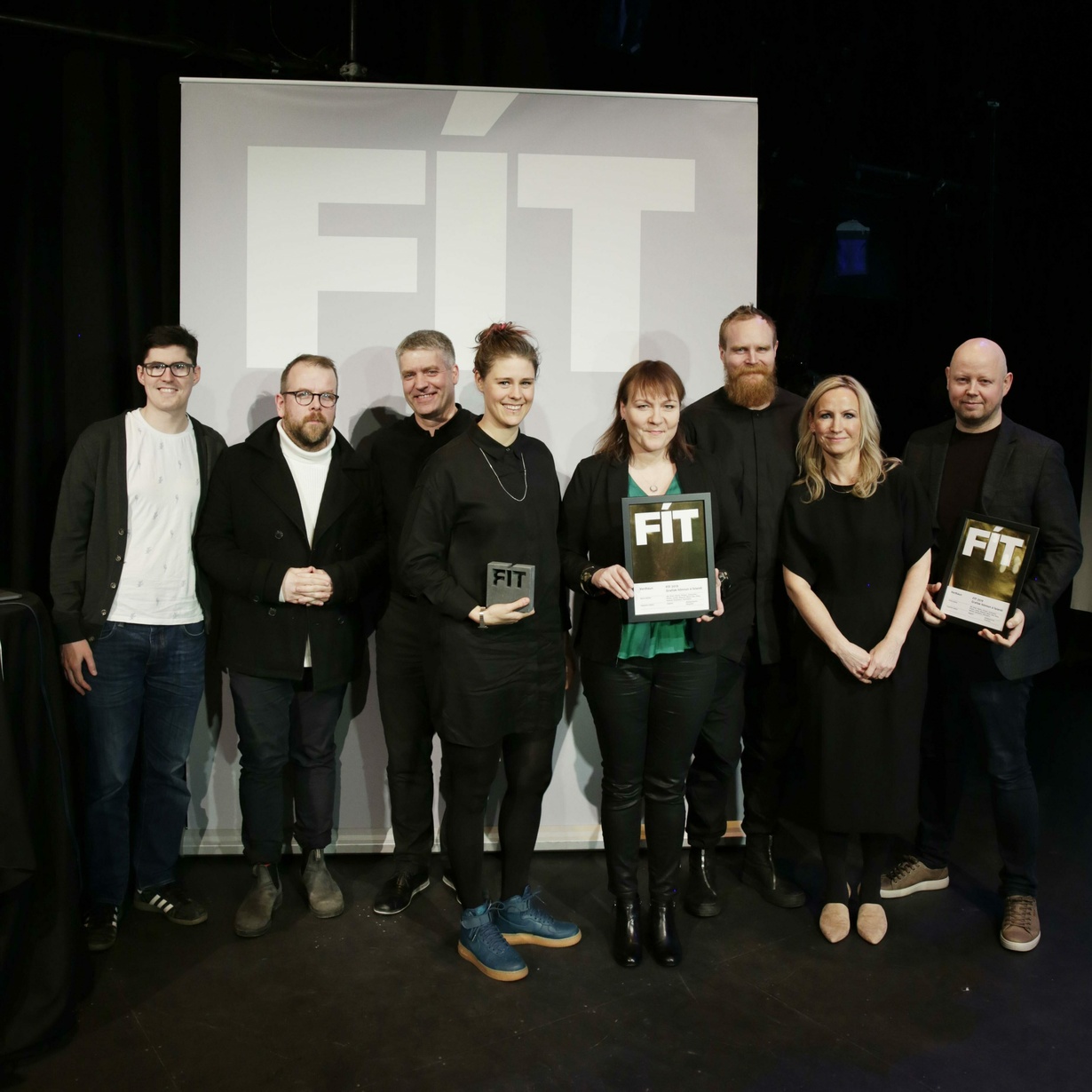 Our designers received two awards at The Association of Icelandic Graphic Designers Awards 2019 (FÍT Awards) in the category of "Information Design" and "Interactive Design" for Heart of Iceland.
The FÍT jury had the following comments about the project:
"A unique place is turned into a unique experience. The content is presented in various ways and digital and content experience are successfully woven together. The content should appeal to children, but at the same time, is well-suited for grown-ups who want a deeper understanding. Attention to detail is impeccable and the overall experience is outstanding."
"An excellent graphic design, which shows the relationship between humans and nature, with reference to all age groups."
The annual FÍT Awards celebrates the best Icelandic graphic design. During DesignMarch, The Association of Icelandic Graphic Designers hosts an exhibition where awarded projects will be on display.