We are looking for a versatile interaction designer with a passion to study and explore a wide range of subjects, who can materialise ideas into workable concepts and detail them all the way to the finishing line.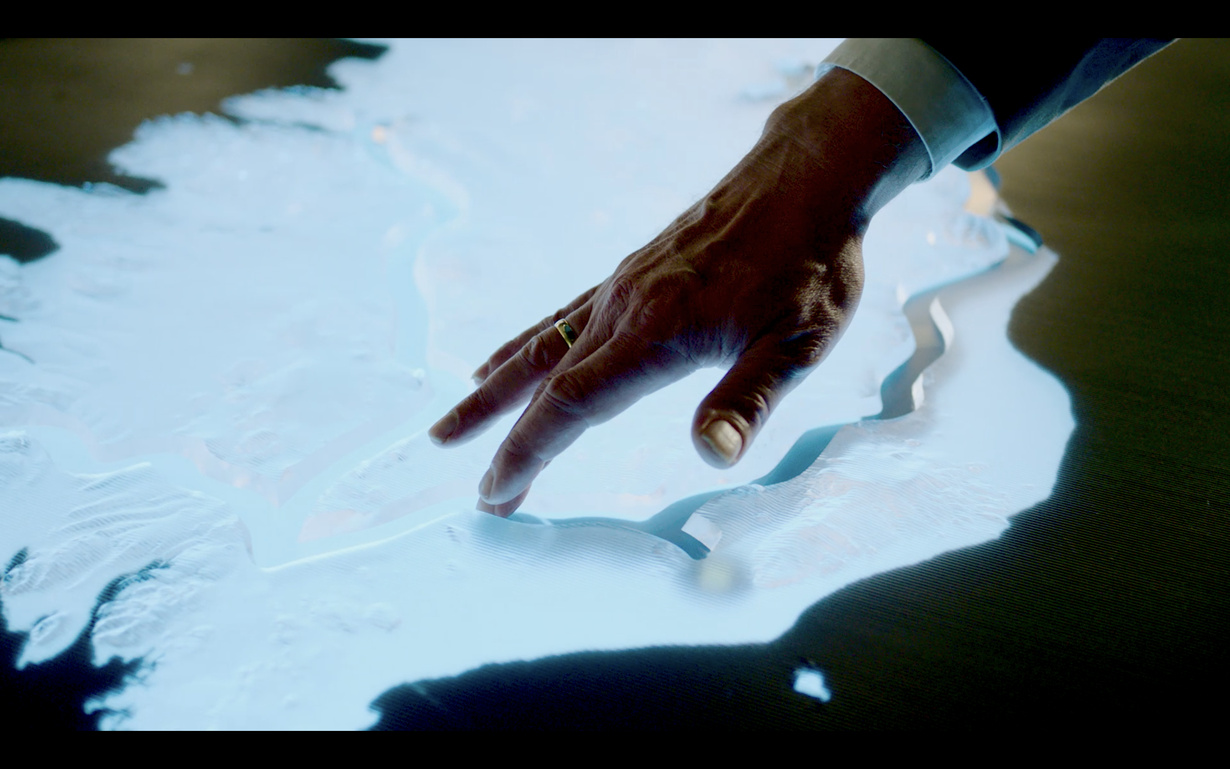 Responsibilities
Develop, formalise and present ideas
Sketch and describe ideas
Detail interaction design and concepts
Present to clients
Requirements and qualifications
Higher Interaction Design education ( Master's degree or Diploma)
Minimum of 3 years of work experience, preferably in the exhibition world
Passionate to study and analyse a broad range of subjects (whales, firefighters, climate change, dinosaurs, vikings, human rights)
Storytelling ability (writing narratives)
Experience working in cross disciplinary teams
Inclusive design knowledge (ergonomics, accessibility)
Be on top of design discourse, both academic and contemporary
Strong aesthetic sense
Ability to develop, define and deliver diverse and engaging use qualities
Ability to read and understand advanced texts
Ability to communicate with and prepare documentation for technical partners
Not afraid staring into the abyss until it stares back at you
Competences
Sketching skills
Presentation skills
Comfortable with feedback
Cope with fast pace work
Fluent in English, both spoken and written
Critical thinker
Communicate with technical parties
Attention to detail
Nice to have
Understanding/Speaking/Reading a Scandinavian language
Technical drawing skills
Adobe package (Photoshop, Illustrator, Indesign, XD)
Keynote
Scenographic design skills
Interpretive planning
Period
Full time position from August 2021 (or earlier) until end of March 2022 and the possibility for part time afterwards, based in Reykjavík Iceland.

About Gagarin
We are an experience design studio creating interactive exhibitions. We are passionate about weaving education, information and data into compelling stories that leave a lasting impression on visitors. With decades of experience, our team's strong creative imagination has consistently produced award-winning installations.
Please send your application and CV to: vinna@gagarin.is