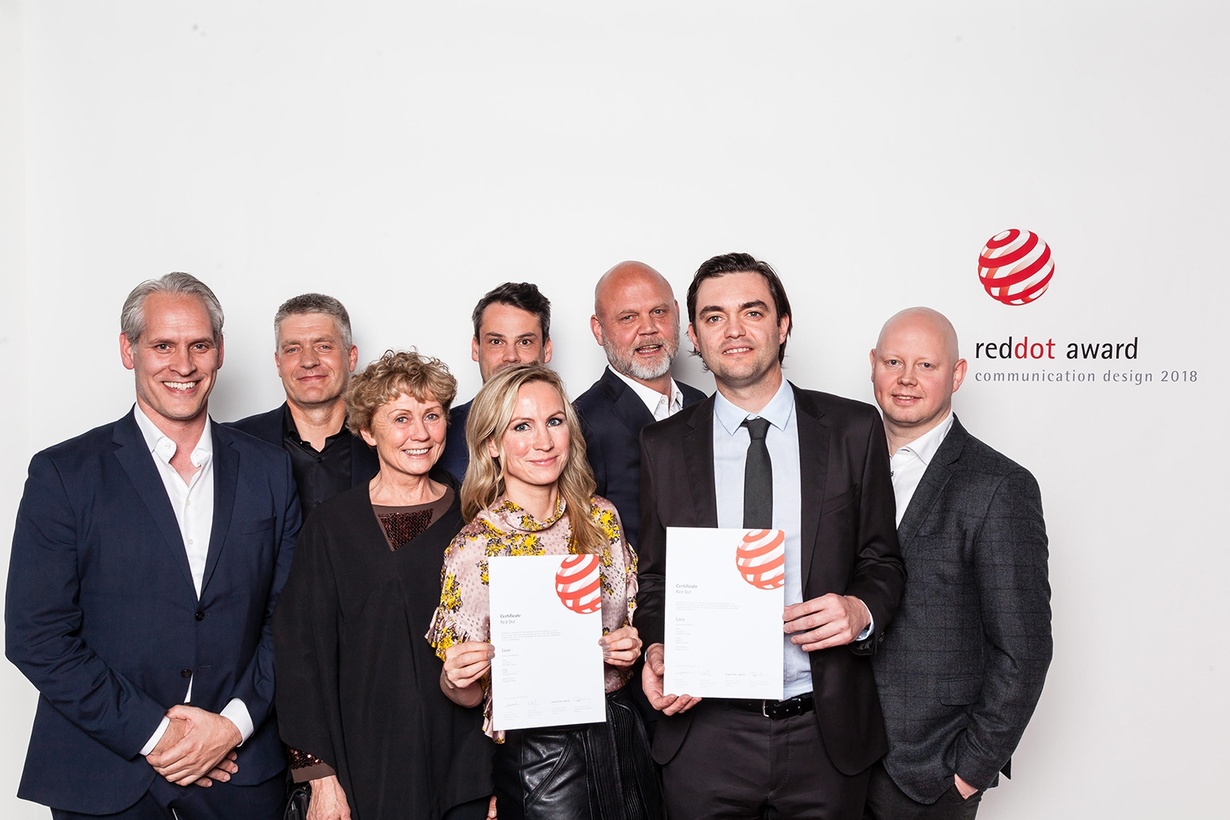 Gagarin and Basalt Architects have been awarded the much-coveted Red Dot as part of the Red Dot Award: Communication Design 2018, the globally renowned design competition for the Lava Centre. The exhibition was awarded in two categories, "User Experience- and Interface Design" and "Exhibition Design".
In jury sessions that lasted several days, the 24 experts on the Red Dot jury evaluated each of the 8,610 entries individually. This year designers and companies from a total of 45 countries took part in the award.
Award ceremony and exhibition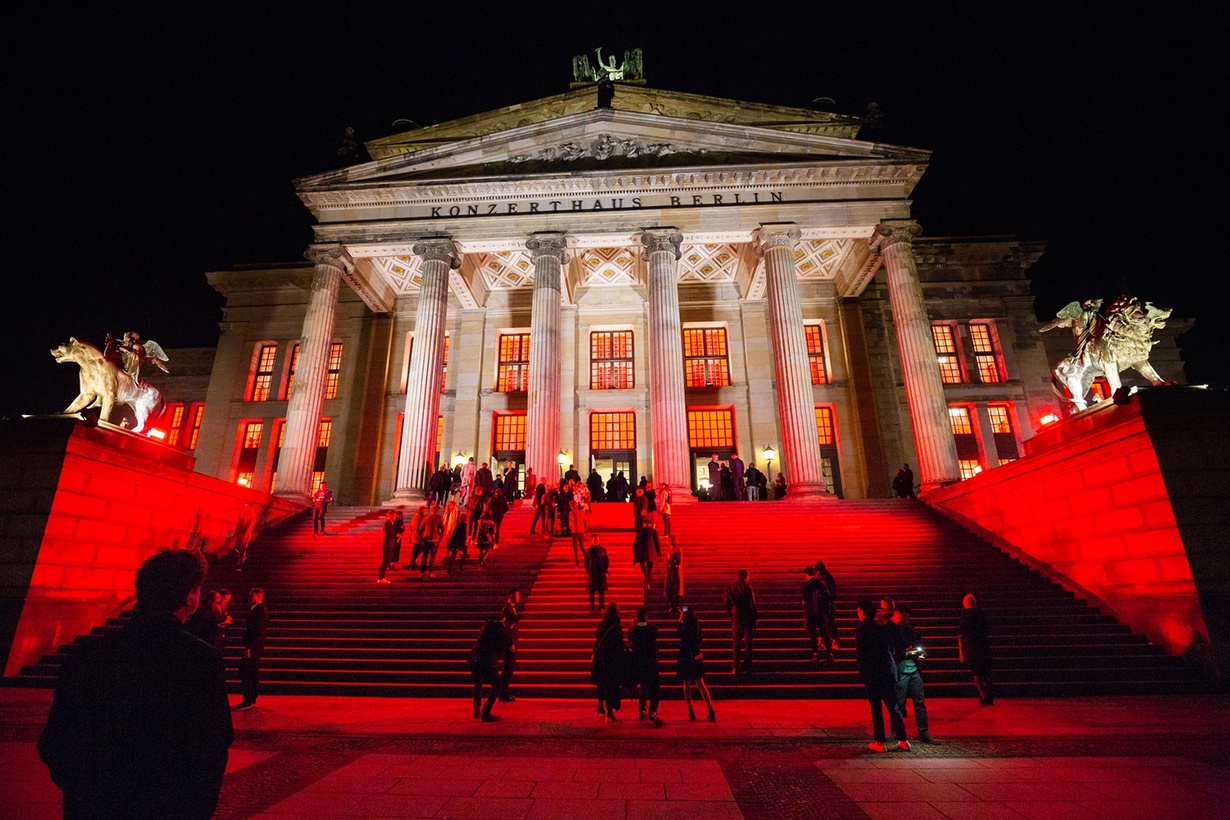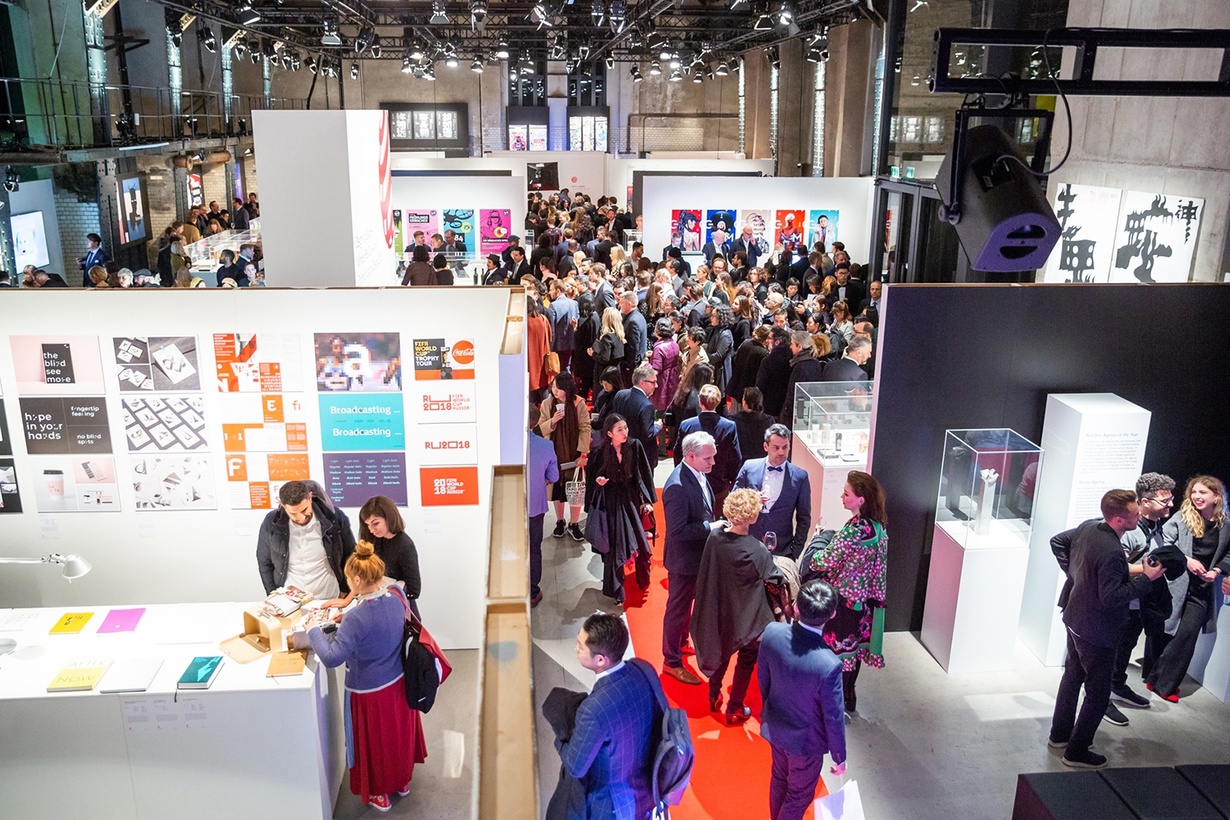 Earlier this year the exhibition received:
Silver Prize at the European Design Awards 2018 in the category of "Digital installations".
Honour Award in the Exhibition category at the SEGD Global Design Awards.
Notable honor in "Design Education Initiative" category at the Core77 Design Awards 2018.
Silver award for Media & Tecnology at the Muse Awards.
"Project of the Year" at the Reykjavik Grapevine Design Awards.
Three awards at The Association of Icelandic Graphic Designers Awards 2018 (FÍT Awards) in the category of Information Design, Interactive Design and Grand prize; "best of show".
First prize at the Icelandic Lighting Design Awards 2018.
Design Integration Awards at the PVS Awards in Belgium.